รายละเอียดสินค้า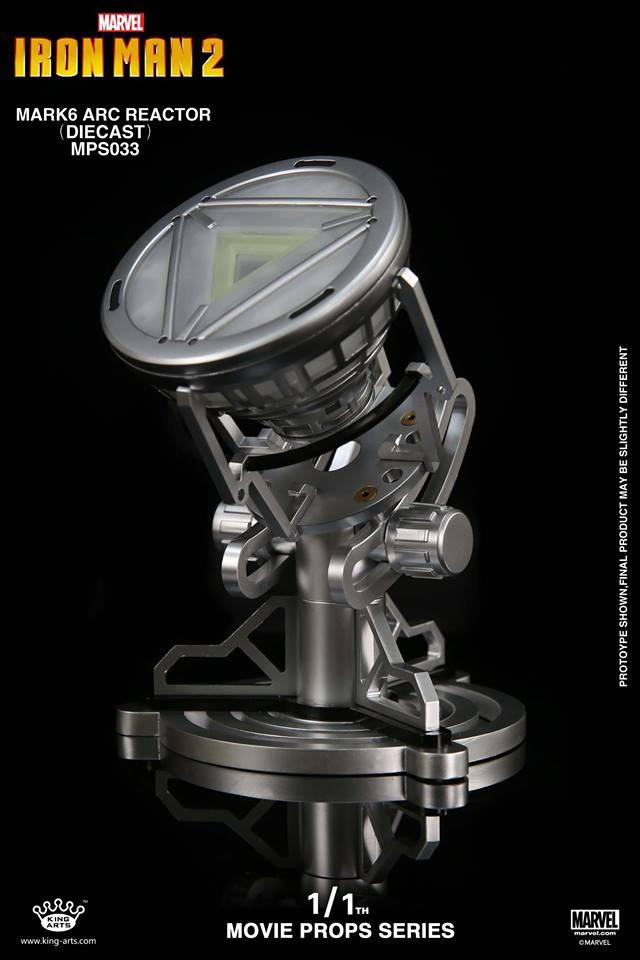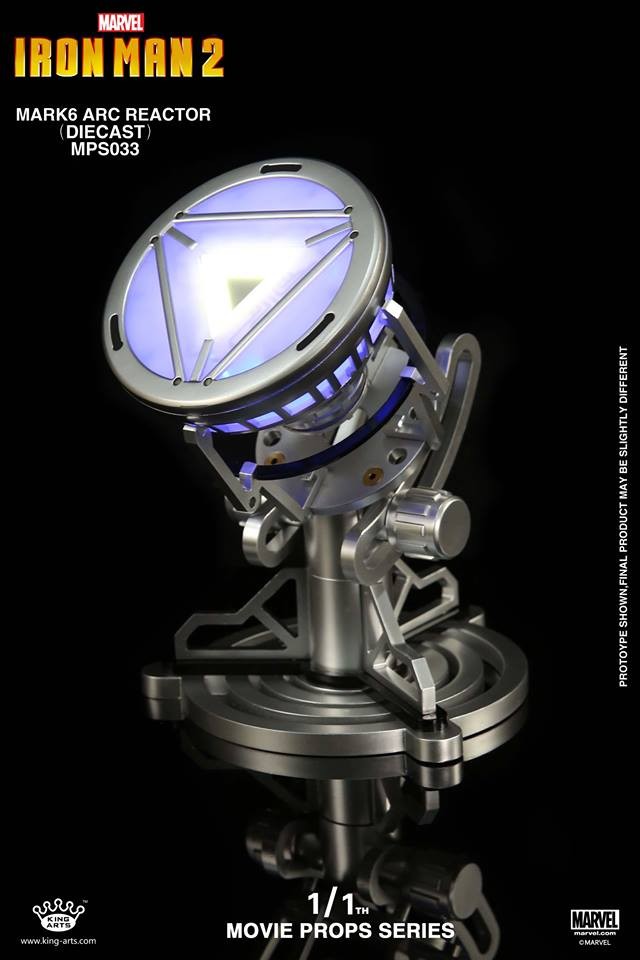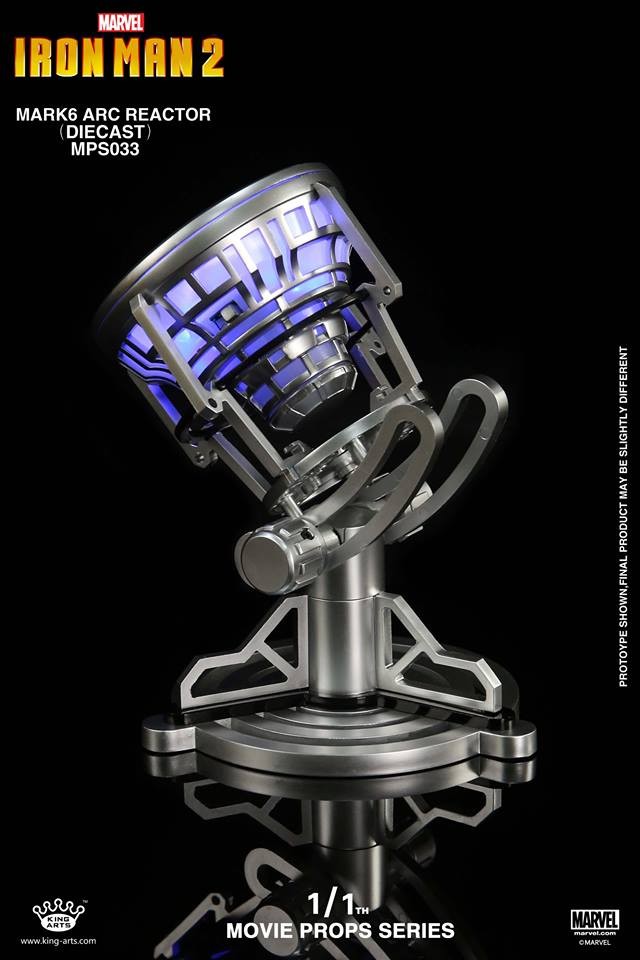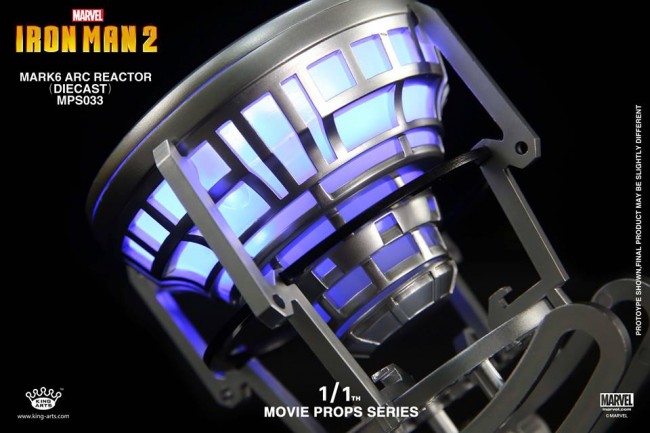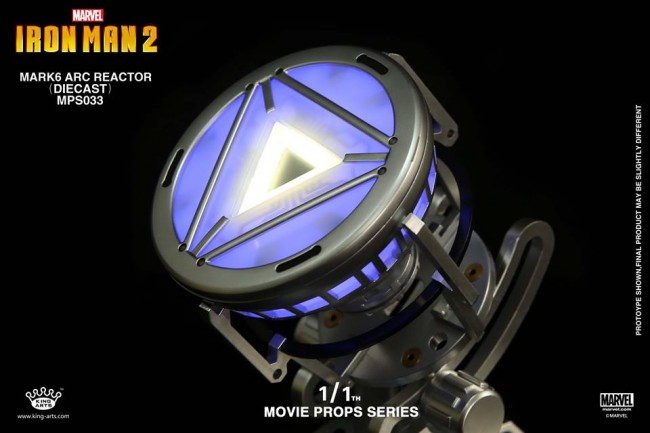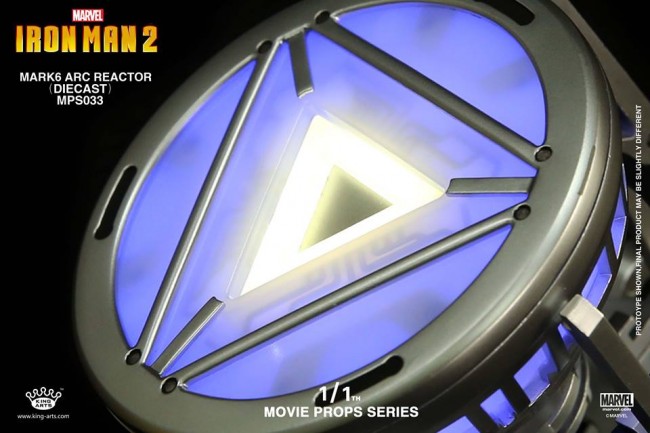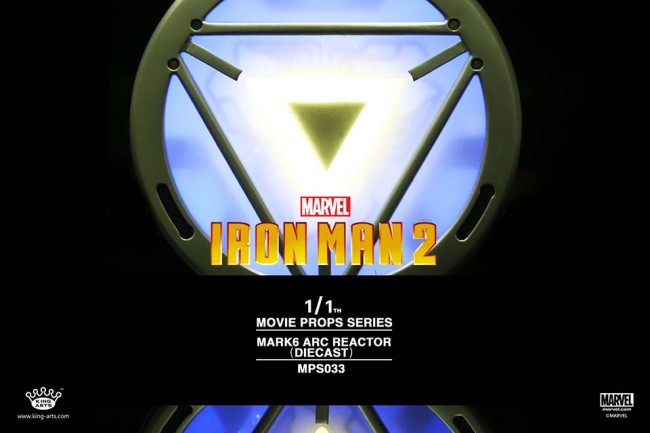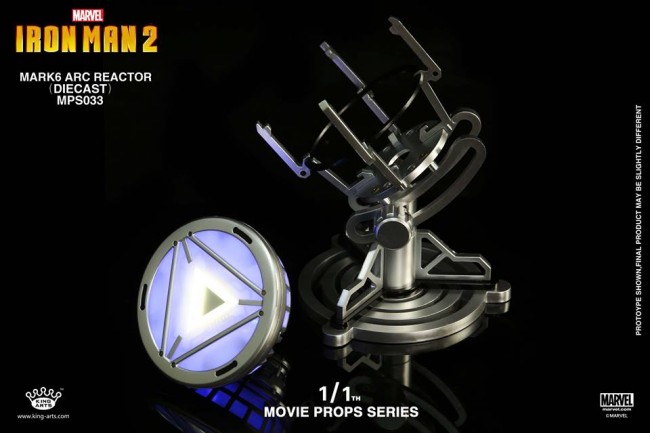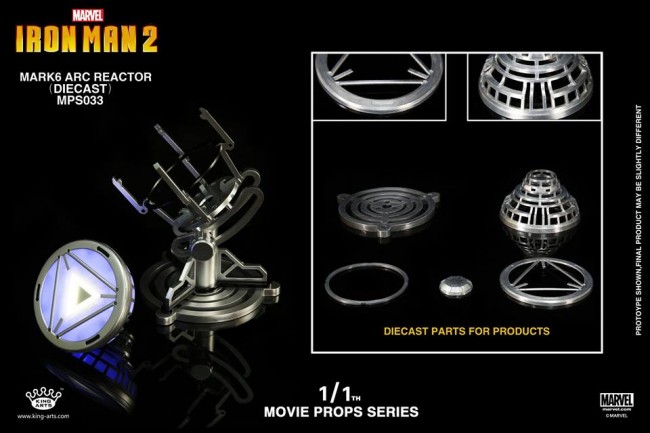 MPS033 Mark VI ARC Reactor
With the escalation of Iron Man armor, his energy supply – chest lamp reactor has gone through several upgrades. Now King Arts launched its series 1/1 art reator , for everyone's collection!
Product introduction
Product Series: 1/1 Movie props series
Product Specification
Product Measurement: around 13* 10* 15CM
Outer carton size: around50*30* 40CM
Per carton weight: around 8 KGS
Packing: 4pc/carton
Attention
*Final products maybe slightly different from the official pictures shown.
ราคาสินค้าไม่รวมค่าส่ง
Classification
:
Movie Prop Series 033
Origin
:
Iron Man 2
Charactor
:
Mark VI ARC Reactor
Manufacturer
:
King Arts
Version
:
–
Material
:
Engineering-Plastic+ Acrylic
Scale
:
 1/1
Series
:
Movie Prop Series
Release Date
:
Q3 / 2017
Barcode
:
4897056411692